Check out our range of sauces featured
on the YouTube series Hot Ones
View Range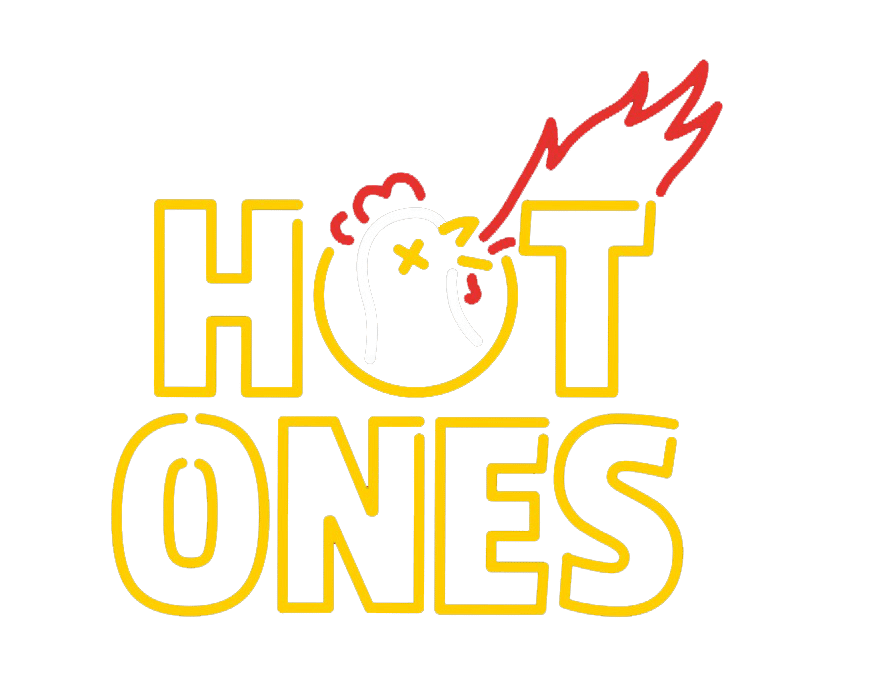 The Chilli Project® produces delicious hot sauces with a focus
on fresh ingredients and real flavour. All sauces are gluten free,
dairy free and suitable for both vegetarians and vegans.
Shop Now
The Chilli Project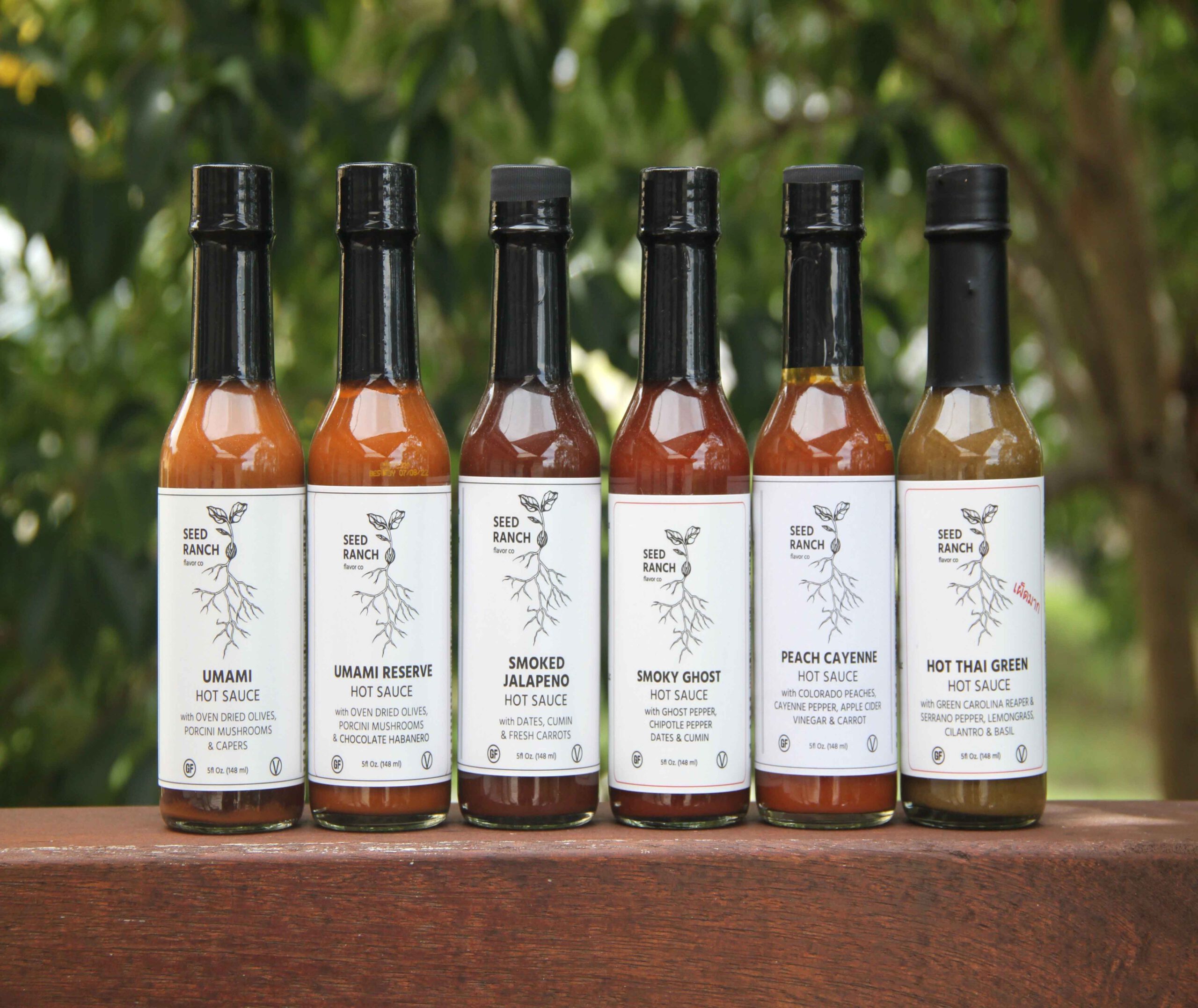 Using only the freshest available Australian
ingredients, each small batch run is
cooked by Uncle Mungo himself
See Sauces
Uncle Mungo's.
CHECK OUT OUR RANGE
EXPLORE OUR SAUCES
SAUCE MANIA CATEGORIES
BROWSE OUR CATEGORIES
Pepper North Stargazer Hot Sauce 148ml
Pepper North cranks up the heat index with their multi-award winning Stargazer, a featured Hot Ones hot sauce. Renowned across the globe for its unrelenting heat, the bhut jolokia pepper has long been feared and reviled. Pairing scotch bonnet, ghost and jalapeno peppers with hints of citrus and maple syrup, this blazing hot sauce will have you looking to the stars for relief.
Torchbearer Son of Zombie Wing Sauce 148ml
Where Zombie Apocalypse headed straight for the pepper content, this offspring adds in complex flavours from honey, onions, molasses and oregano for a kick-ass wing sauce. The sweetness will caramelize on wings or anything on the grill, with just enough heat to leave you wanting more.
All natural, gluten free, and vegetarian. No extracts! Made with natural local ghost chile peppers. Featured on Hot Ones Season 6.
SAUCE MANIA BLOG
OUR LATEST NEWS
That's right folks, it's that time again. Time for a brand new season of Hot Ones and time for a new lineup of Hot Ones hot sauces. Season 16 of Hot Ones is just around the corner, so it's time to get familiar with the front end hot sauces that will be luring all the new celebrity guests into a false sense of security, and the back end hot sauces that will be making them wish they never agreed to appear on Hot Ones in the first...
READ WHAT OUR CUSTOMERS SAY
CUSTOMER REVIEWS