Check out our range of sauces featured
on the YouTube series Hot Ones
View Range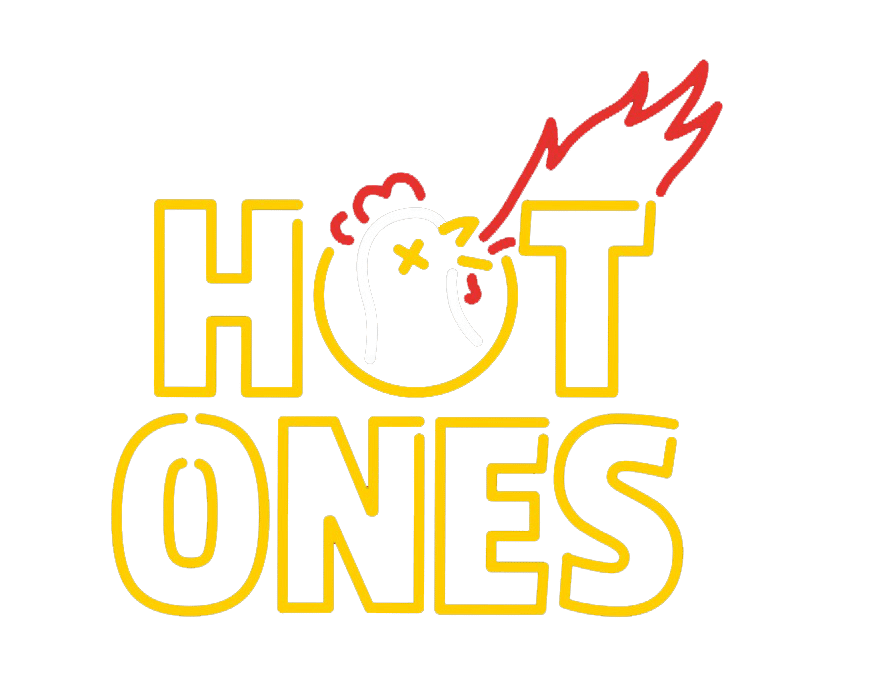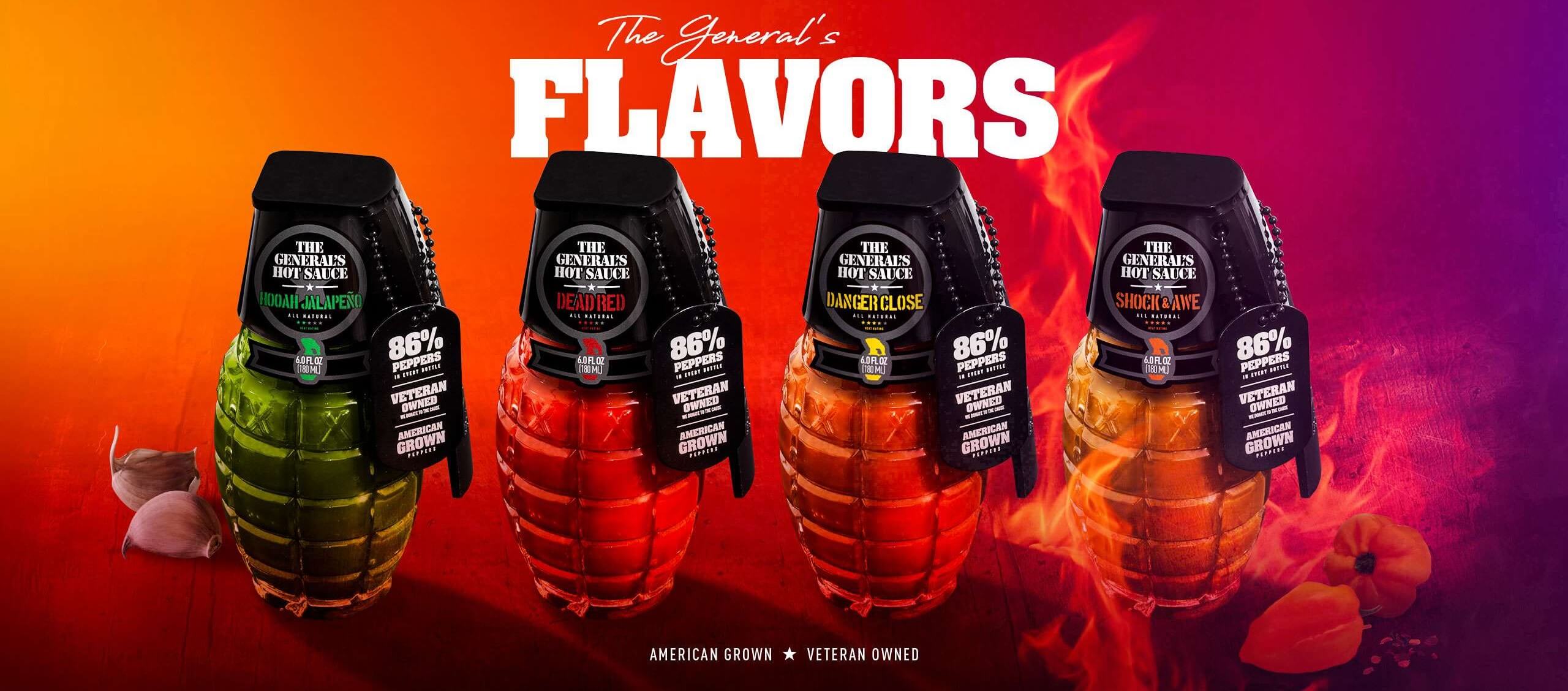 The General's Hot Sauce is a premium, all-natural hot sauce made in the USA from 100% American-grown peppers. Gluten free, vegan friendly.
Shop Now
The General's Hot Sauce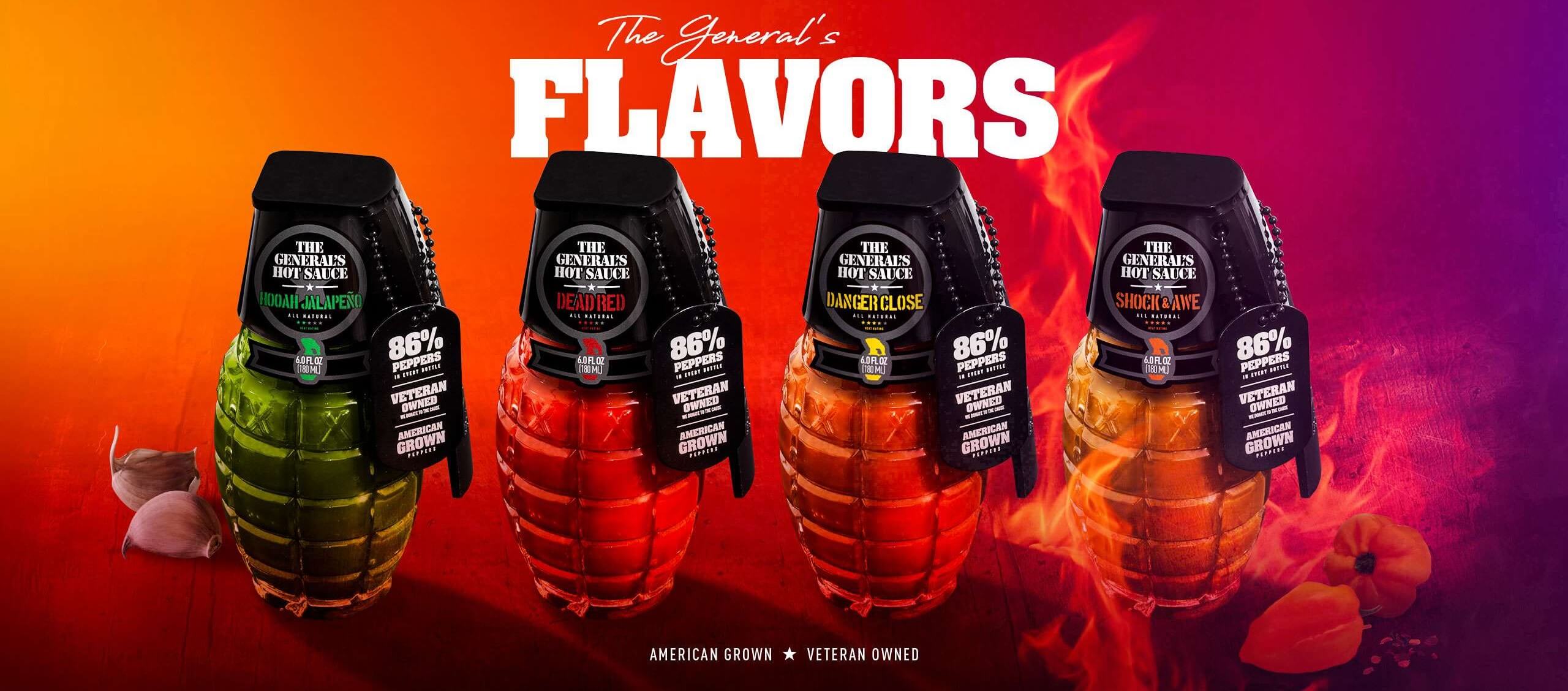 Dozens of sauces on sale now at drastically
reduced prices. Grab a bargain today!
Shop Sale
HUGE CLEARANCE SALE
CHECK OUT OUR RANGE
EXPLORE OUR SAUCES
SAUCE MANIA CATEGORIES
BROWSE OUR CATEGORIES
Dirty Dick's "No Name" Chipotle Hot Sauce 147ml
Dirty Dick's "No Name" Chipotle brings the bold flavour you expect from Dirty Dick's, but with a slightly more friendly heat level and a big hit of smoke! The earthy flavour of chipotle is bolstered by a hint of cocoa and coffee and combined with fruity pineapple and aromatics such as onion, garlic and ginger for a symphony of contrasting flavours.
Simply awesome as a steak sauce, a marinade for grilled veggies or a topping for nachos.
Heartbeat Lion's Mane Piri Piri Hot Sauce 177ml
Honouring the traditions of Piri Piri but with a modern twist, this sauce is a new classic perfect for spicing up everything from grilled favourites to egg dishes and even pasta. With Lion's Mane mushrooms for an unexpected oomph of umami, lemon for acidity and subtle smoke from paprika, this sauce is the full package!
The smooth texture of this classic and its mild to medium heat makes this sauce one that everyone can enjoy!
SAUCE MANIA BLOG
OUR LATEST NEWS
With the year rapidly coming to an end, it's time for one more season of Hot Ones before we bid farewell to 2023 and welcome the new year. Season 22 promises to be a memorable Hot Ones season with some familiar sauce makers in the lineup and some exciting newcomers making their first ever appearance. In the words of Sean Evans, "As always we have a collection of indie sauce makers who not only make delicious hot sauces but are also an amazing, tight-knit group of people."...
READ WHAT OUR CUSTOMERS SAY
CUSTOMER REVIEWS