Check out our range of sauces featured
on the YouTube series Hot Ones
View Range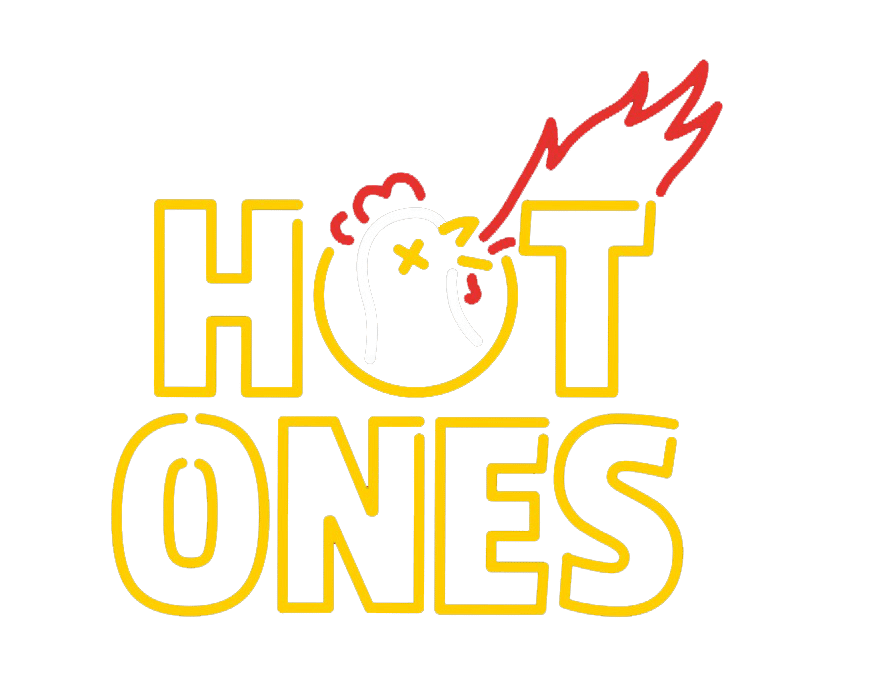 The Chilli Project® produces delicious hot sauces with a focus
on fresh ingredients and real flavour. All sauces are gluten free,
dairy free and suitable for both vegetarians and vegans.
Shop Now
The Chilli Project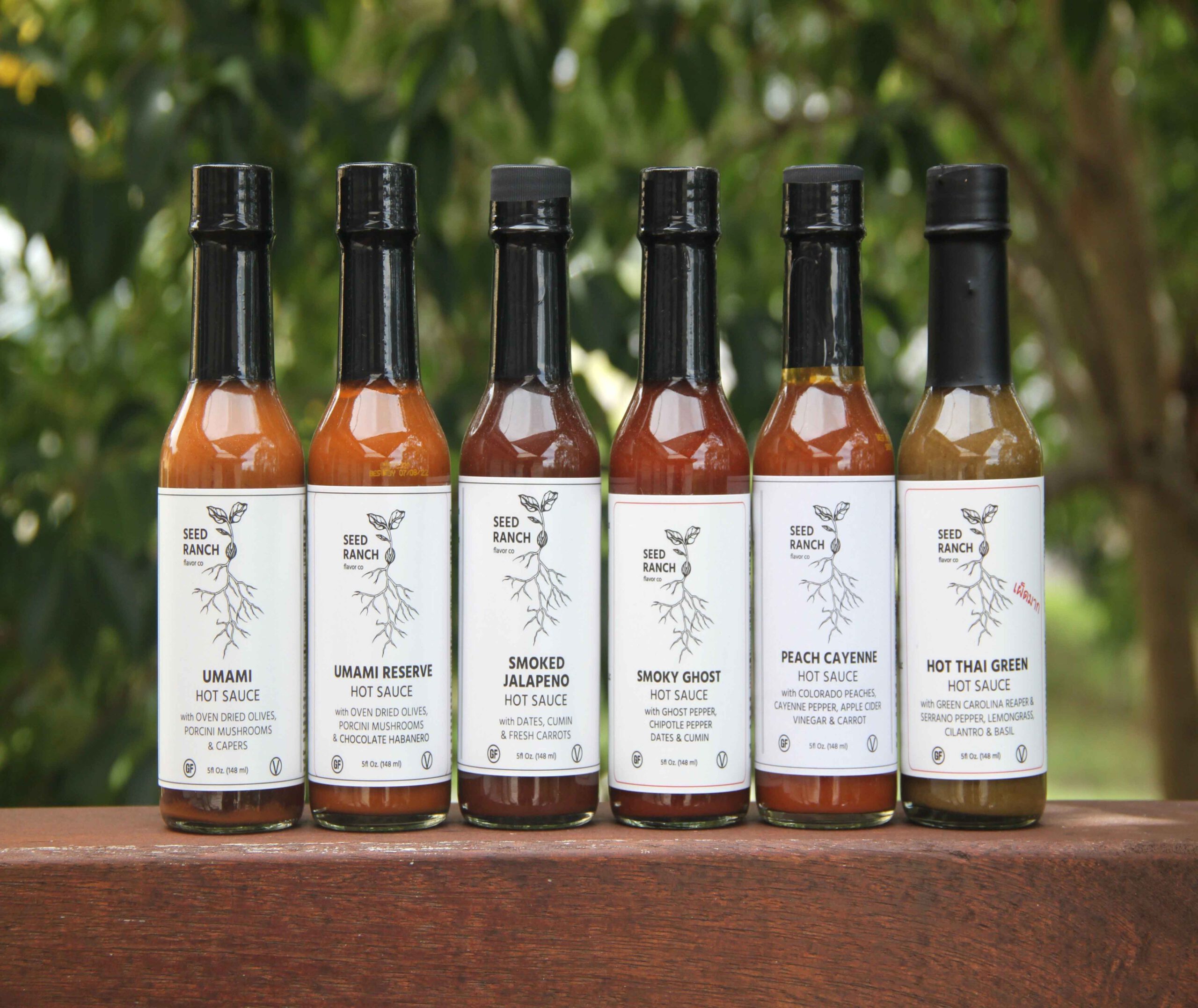 Using only the freshest available Australian
ingredients, each small batch run is
cooked by Uncle Mungo himself
See Sauces
Uncle Mungo's.
CHECK OUT OUR RANGE
EXPLORE OUR SAUCES
SAUCE MANIA CATEGORIES
BROWSE OUR CATEGORIES
Dirty Dick's Hot Pepper Sauce With a Tropical Twist 147ml
Dirty Dick's Hot Pepper Sauce With a Tropical Twist is considered one of top three hot sauces in the USA by Chili Pepper Magazine and the National Barbecue Association.
It's an outstanding exotic blend of Habanero peppers, tropical fruits and sweetness, plus freshly ground spices from around the world.
This hot sauce is delicious for cooking or dipping, breakfast, BBQs and snacks. It's great on just about anything and is a Bloody Mary's best friend.
Torchbearer Son of Zombie Wing Sauce 148ml
Where Zombie Apocalypse headed straight for the pepper content, this offspring adds in complex flavours from honey, onions, molasses and oregano for a kick-ass wing sauce. The sweetness will caramelize on wings or anything on the grill, with just enough heat to leave you wanting more.
All natural, gluten free, and vegetarian. No extracts! Made with natural local ghost chile peppers. Featured on Hot Ones Season 6.
SAUCE MANIA BLOG
OUR LATEST NEWS
It's 2022 and by now you all know the drill. New year, new season of your favourite YouTube series, Hot Ones! Sean Evans has just revealed the Season 17 Hot Ones lineup of sauces and there are a number of familiar hot sauce makers among this season's hot sauces. There are also some exciting newcomers, including one from the land Down Under. Season 17 is looking very promising indeed.
READ WHAT OUR CUSTOMERS SAY
CUSTOMER REVIEWS